Attractions
Meet animals from our region & around the world!
GRIGGS LEARNING CENTER CLOSED
Meet a troop of monkeys, get nose-to-nose with a snapping turtle, and have up-close encounters with education ambassador animals in our Griggs Learning Center!
Check out our trio of lion siblings – Leo, Lily and Malkia – and learn more about their species!
Get a glimpse into the remote reaches of Asia's dense forests and mountains and see two of the most endangered big cats on Earth plus other animals from this region!
Explore the land down under and meet wallabies, kangaroos, reptiles, and exotic birds!
CONTACT YARD CLOSED – Exhibits still available for viewing
You'll have the opportunity to experience a unique interaction with some of our farm friends including goats, sheep, and llamas!
Hear a prairie dog's call or check out the biggest rabbit you've ever seen!
Meet creatures who sleep all day and are up all night – like a two-toed sloth, kinkajou, and large-spotted genet – just to name a few!
Take a trip into the rain forest at PCC where you'll encounter ring-tailed lemurs, a cotton-top tamarin, colobus monkeys, and callimicos!
Brown Bears & Cougars
Meet the newest members of the Zoo family! Tundra & Banks are orphaned Alaskan brown bears. Tacoma and Olympia are cougars and were orphaned in their home state of Washington.
Start Your Zoo Adventure.
The City of Duluth mandates the use of face masks in public indoor facilities to help stop the spread of COVID-19. This requirement applies to people ages 10 & older.

Effective immediately, we will now require masks for guests while visiting the Zoo's indoor buildings. We will have masks available to purchase for $1.
This requirement will help keep our guests, staff, and animals safe. We are all in this together
Admissions Info
---
Zoo Map
---
Download our one-way path map here!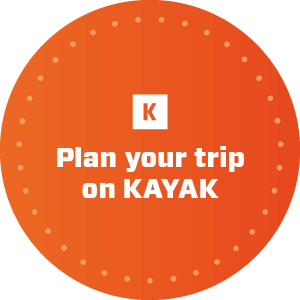 Check out our virtual tour presented by Fulcrum Visions!